Lexus has partnered with Brisbane Racing Club to harness experience amazing through all facets of the racing industry. Trackside, Lexus will provide the opportunity for guests to witness the prestige and passion of Brisbane Racing Club.
Experiencing Amazing
Brisbane Racing Club's unwavering dedication to create unique and exhilarating experiences both on and off the track is in alignment with the Lexus brand and its model line-up. The partnership is inspired on the mutual basis of exhilaration, speed and an appetite for adventure.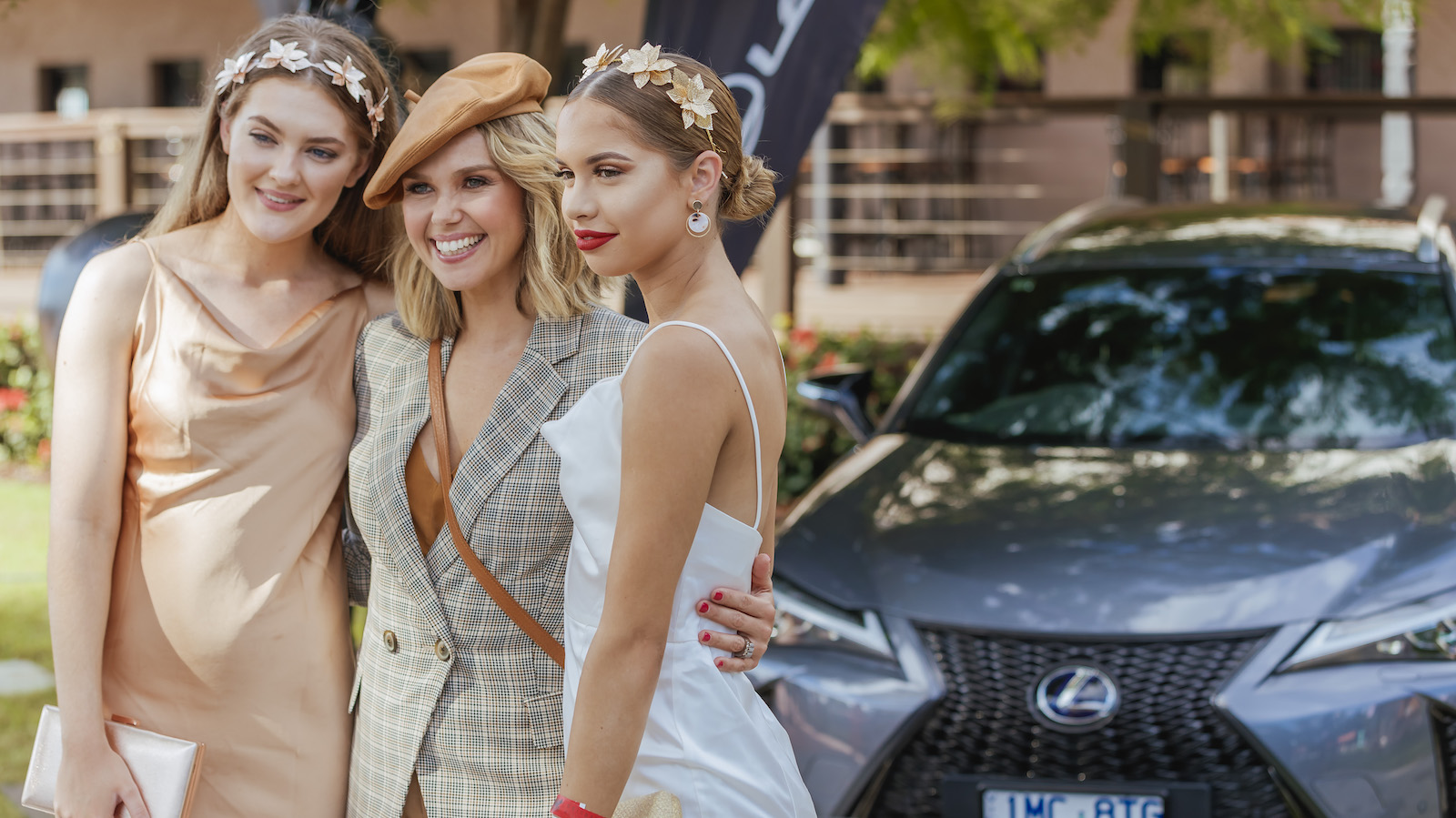 Evoke extraordinary
The highly anticipated Brisbane Racing Carnival highlights Lexus' partnership with the iconic Queensland racing club. In addition to a racing programme beyond compare, the carnival will deliver an inspiring line-up of live entertainment, fashion and food. Experience amazing in its entirety with Lexus.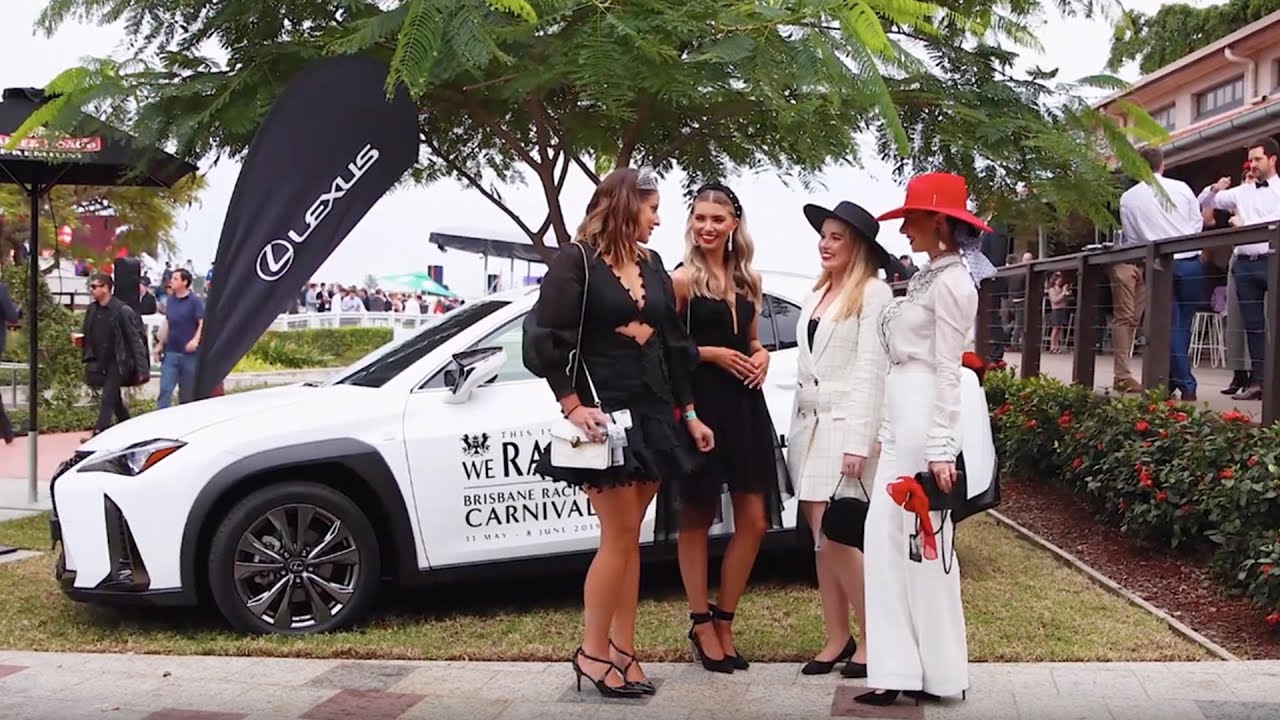 Discover Lexus Partnerships