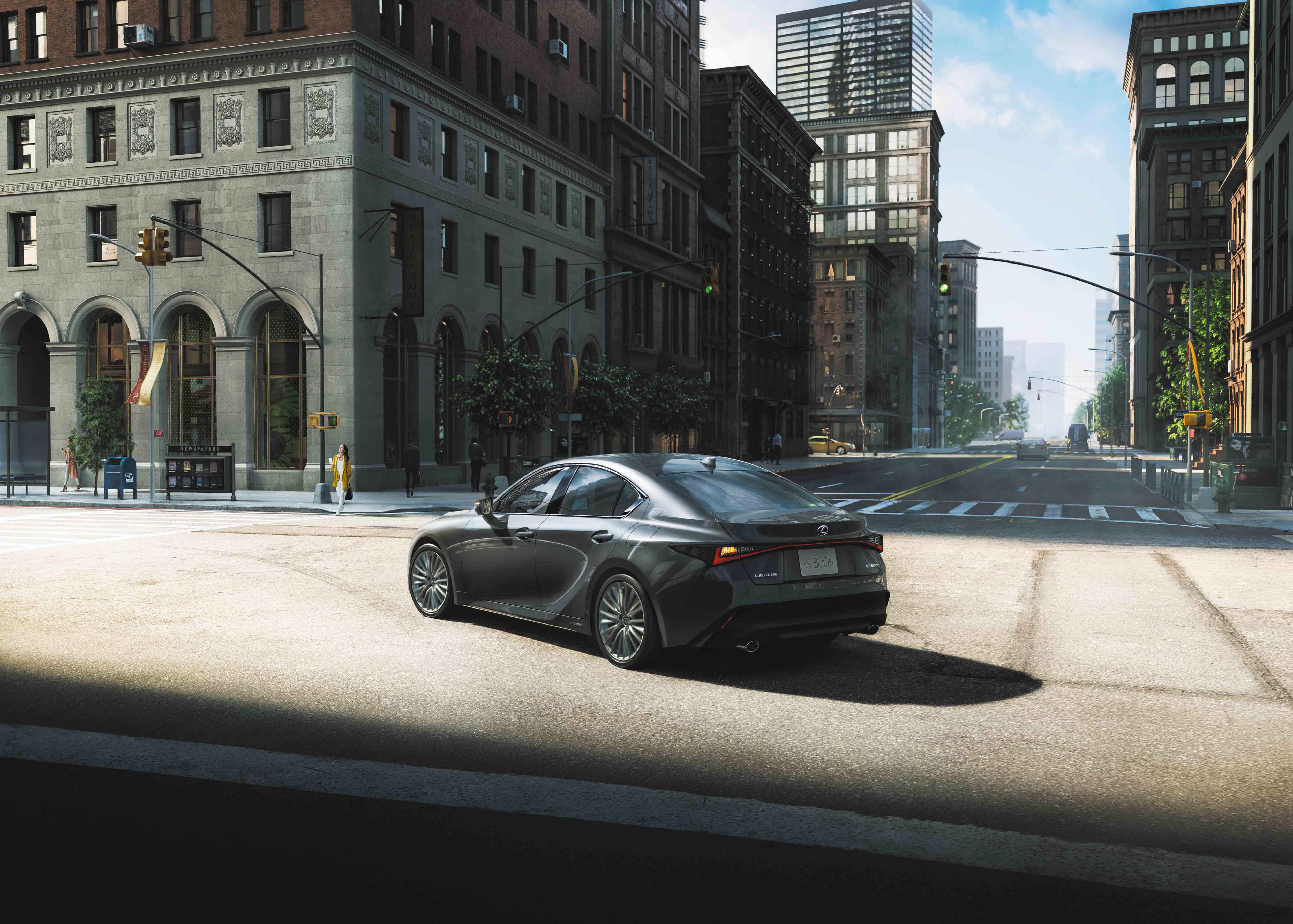 Sophistication personified
The Lexus sedan range epitomises the Lexus philosophy of "Yet". The range includes the sporty IS, the elegant ES and the flagship LS, each available in hybrid, and each providing a unique blend of performance and luxury.
IS - Medium Sports Sedan
Evocative in design, precise in performance and with imaginative technology at your fingertips, the new IS redefines what it means to feel connected. The lines between you, your vehicle and the road will blur in the most thrilling Lexus IS ever.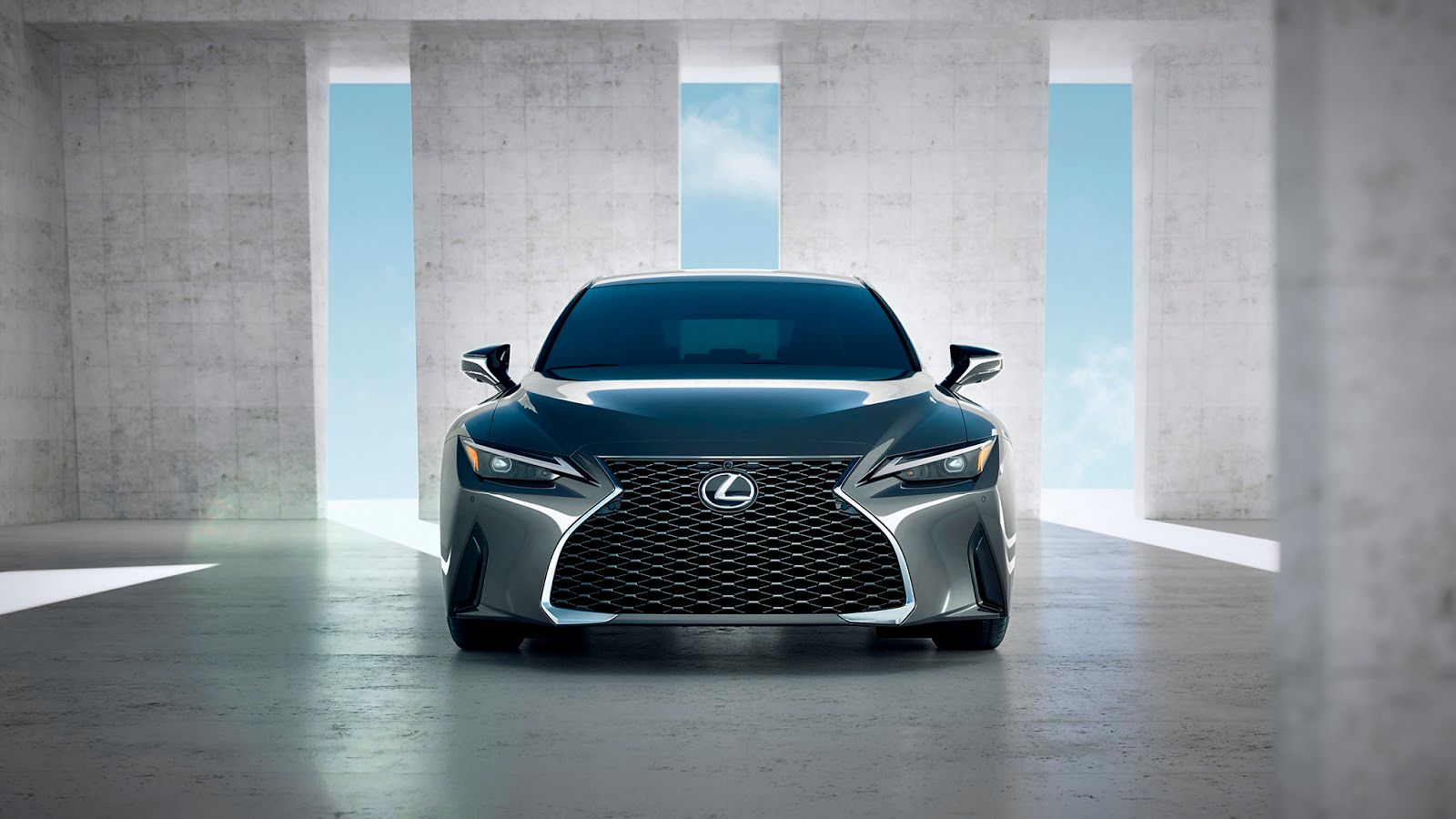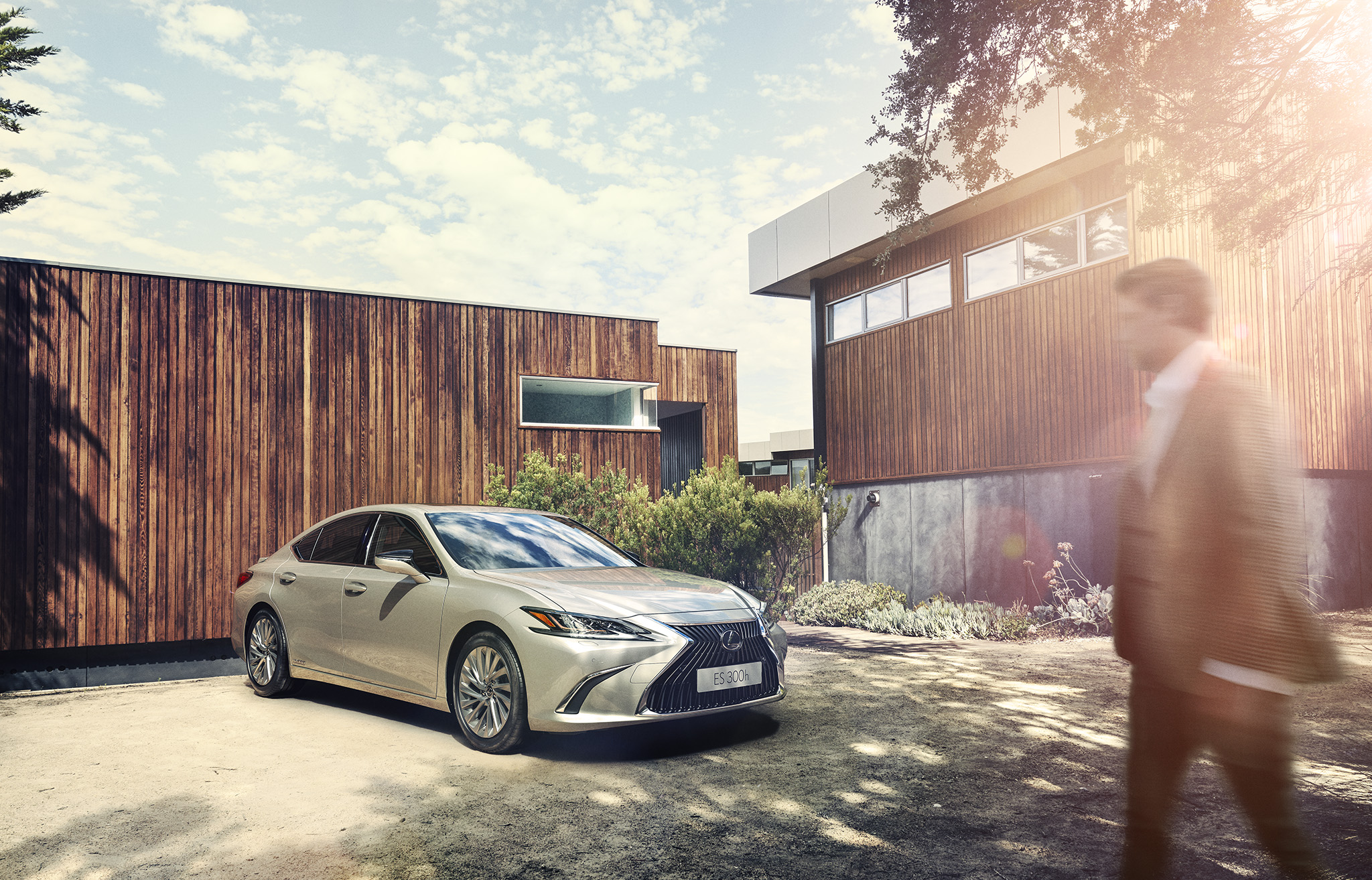 ES - Medium sedan
The ES 300h is the new space in attainable luxury, delivering a sophisticated blend of dynamic performance, fuel efficiency² and environmental friendliness.
LS - FLAGSHIP LUXURY SEDAN
The height of indulgent luxury and the flagship of the Lexus fleet, the LS line offers exceptional levels of performance, safety and refinement.